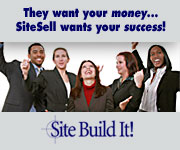 This Boycott will effect both buyers and sellers at ebay. If you are thinking of doing any selling or buying on Ebay, you may want to read this article.






EBay seller boycott set to start Monday
Ebay sellers plan a weeklong strike to protest changes to the site's fee, search and feedback policies.